BSU hosts Round Table "January 20 - page of heroism in history of struggle for independence"
20/01/2021
Online Round Table "January 20 - page of heroism in history of struggle for independence" was held at BSU. The Round Table was moderated by Vice-Rector for Science and Innovation Huseyn Mammadov.
BSU rector Elchin Babayev noted that the Black January was the another manifestation of the inhumane and treacherous policy against the Azerbaijani people in the 20th century. "20th January embodies the struggle of the Azerbaijani people for its freedom.The bright memory of the heroes of our motherland, who sacrificed their lives for the sake of freedom and sovereignty will always live in the hearts of the Azerbaijani people" said Elchin Babayev. He reminded that the National Leader Heydar Aliyev, who came to the Permanent Representation of Azerbaijan to Moscow on the next day, strongly condemned the bloody action perpetrated in Azerbaijan. The first true political assessment on bloody events of January was given by the National Leader Heydar Aliyev. Elchin Babayev highly appreciated the orders and decrees of President Ilham Aliyev aimed the social protection of disabilities and families of Martyrs. The souls of martyrs are rejoicing today, our lands liberated from occupation!", said Elchin Babayev.
The event was attended by Izzet Rustamov, Professor of the Department of Sociology, the father of the Martyr, National Hero Mazahir Rustamov; by deputies of the Milli Majlis, professors Zhalya Aliyeva and Anar Iskenderov; Deputy Chairperson of the Public Association "Protection of the Rights of the Families of January 20 martyrs" Almara Nabiyeva, Lecturer at the Faculty of Law Alovsat Allahverdiev, Master's student of the Faculty of History Nigar Abdullazadeh.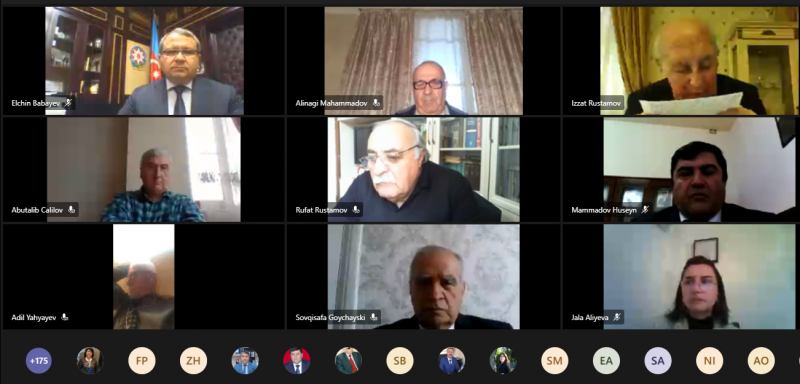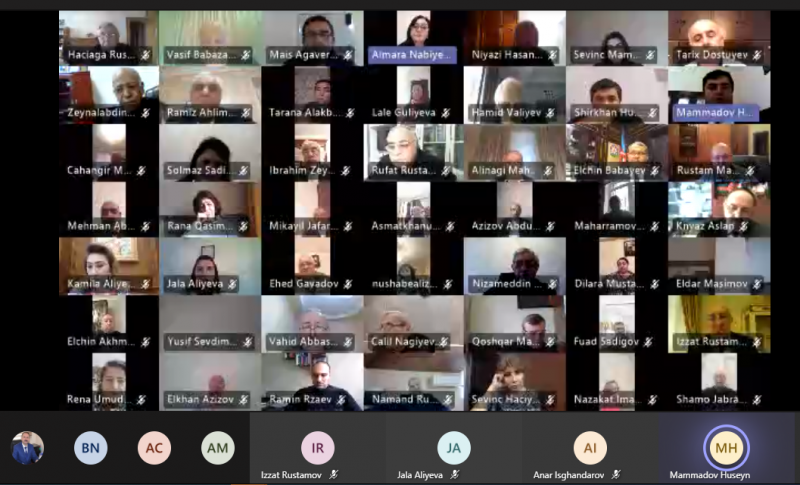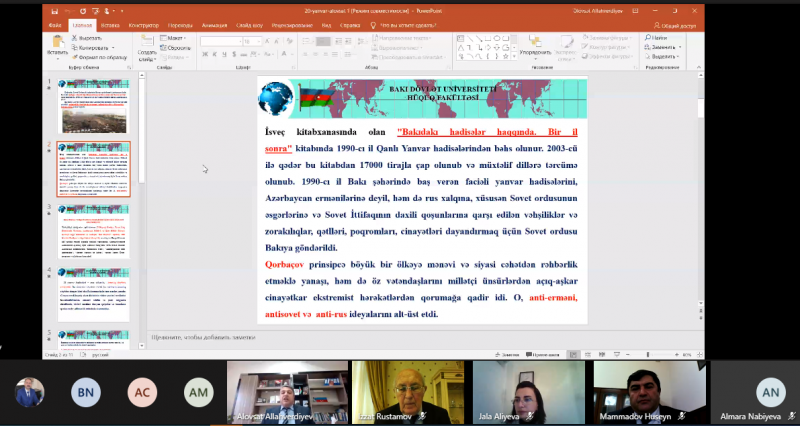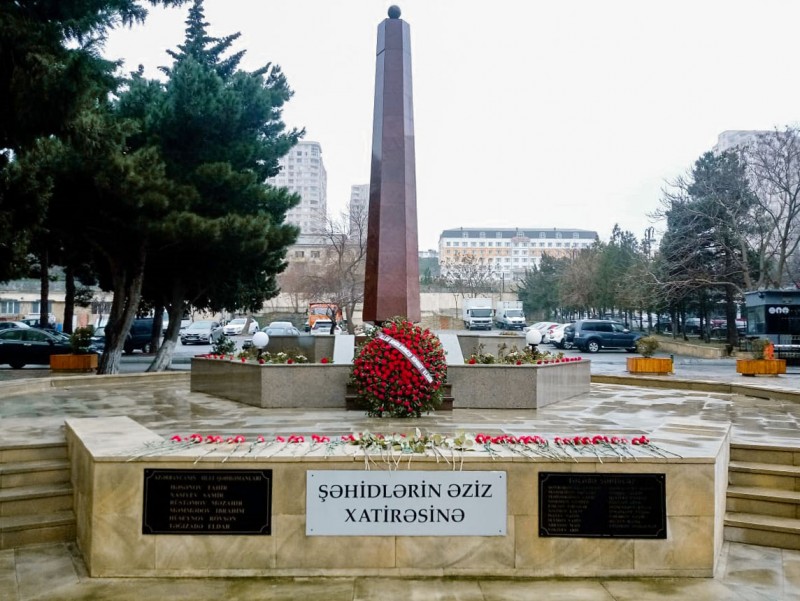 News BSU hosts Round Table "January 20 - page of heroism in history of struggle for independence" BSU hosts Round Table "January 20 - page of heroism in history of struggle for independence" 20/01/2021
more
Director of ICESCO Science and Technology Sector visits BSU Director of ICESCO Science and Technology Sector visits BSU 14/01/2021
more
BSU scientist participates in International Congress BSU scientist participates in International Congress 13/01/2021
more
ARCHIVE